If you are new to Dallas living you might not know that there are some great Dallas hiking trails out there you can enjoy with your dogs. Hiking is great exercise for people and for dogs! If you are trying to mix it up and get away from your standard after work walk, these hiking trails might be just the thing!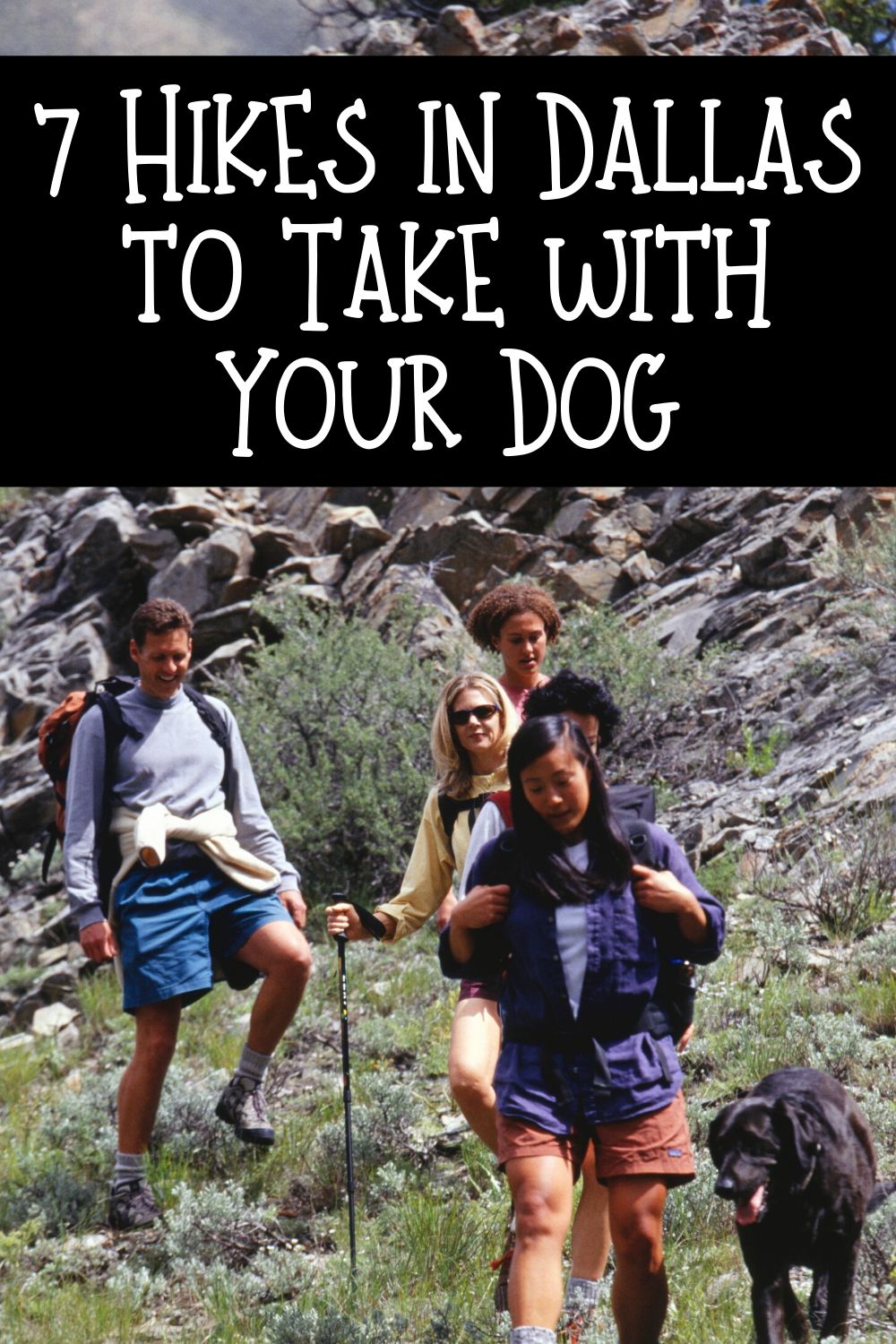 7 Spots for Dallas Hiking with Dogs
The great thing about hiking with your dog is that it can tire them out but also give them a great experience. Dogs love to explore and learn new things. Takin them on a hiking adventure can be good for their body and their mind! Check out these 7 awesome Dallas hiking spots you can visit with your dog.
Cedar Ridge Nature Preserve
7171 Mountain Creek Pkwy, Dallas, TX, US, 75236
People love it because of the creek, you can let your pup cool off on those hot Dallas days! The trails can get quite crowded though so be prepared if you pup is not fond of busy areas with lots of dogs.
Oakbrook/Ken Rymer Park
3550 Oakbrook Pkwy, Farmers Branch, TX, US, 75234
There's no off leash areas here but when it comes to Dallas hiking you should plan to keep your pup on a leash for safety. There are water stations for pups and people though so you don't have to pack in water!
Oak Point Park and Nature Preserve
5901 Los Rios Blvd, Plano, TX, US, 75074
This one is in Plano but it's a great option for Dallas hiking that is nearby! It's over 800 acres in total size and the largest dog friendly park! Tons of different trails weave through the acreage so you can always try something new when you visit!
Griggs Park
2200 Hugo St, Dallas, TX, US, 75204
Despite the size, this is not an off leash park. You can bring your pup on a leash to enjoy this huge and recently renovated park space!
Rails-to-Trails Conservancy Trails
Another awesome option for Dallas hiking are these rails to trails spaces. If you are unaware the Rails-to-Trails Conservancy manages these rail trails that were once old railroads! They've turned them into great trails for hiking, biking, and of course…dog walking!
Turtle Creek Trail
2200 N Prairie Creek Rd, Dallas, TX, US, 75219
Katy Trail (Dallas)
Dallas, TX, US, 75205
Bachman Lake Park Loop Trail
3500 W Northwest Hwy, Dallas, TX, US, 75220
Looking for a Dallas apartment? Pet Friendly Apartment Options:
The Place at Harvestree and The Place at Saddle Creek are excellent choices for those of you looking for Dallas apartment options. If you need pet friendly apartment options you can't go wrong with an MCLife community. We never have any breed or sizing restrictions…none! That means you can move in with your dog and hiking partner…large or small…no matter the breed.
Another great reason to come and live with us here in an MCLife community is the features, upgrades, and amenities. We work hard to make sure our communities are upgraded with modern technology, decor, and features that you won't find in other housing here in Dallas. If you want a variety of floor plans to choose from, a community that is welcoming and fun, as well as amenities that are too many to count, come see us or give us a call today!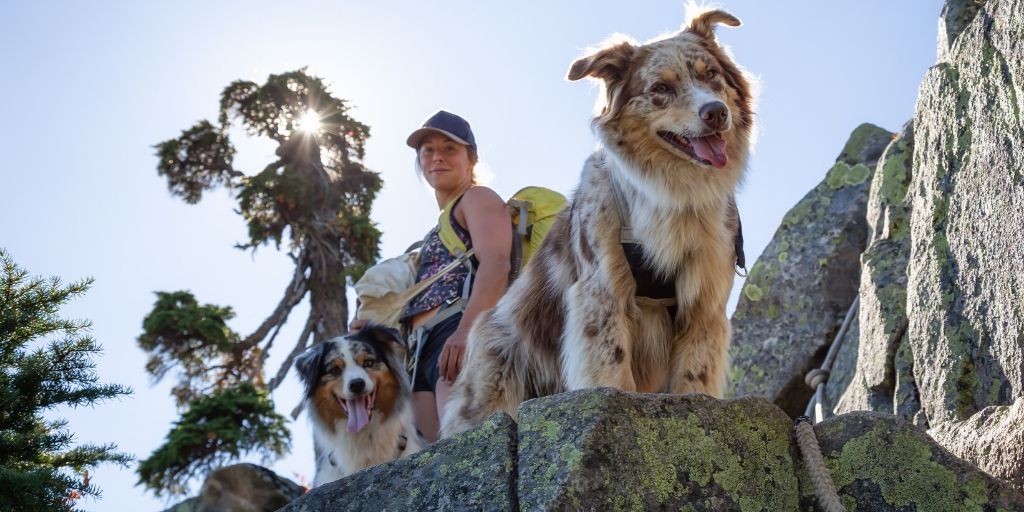 Dallas Living Posts | Pet Friendly Living in Dallas:
There's so much more to Dallas than sports! If you are looking for some other Dallas living posts that are pet themed…look no further. These great posts will help you learn just how often you can take your dog with you on your weekly and daily errands around the city. There are pet friendly bakeries, restaurants, and even swimming pools. Check out all of these great posts and hopefully you'll be able to include your dog no matter what you have going on in your life.
Even more fun Dallas Living posts:
These non pet themed posts are still worth checking out if you are looking for some fun Dallas living adventures for when you are through with your Dallas hiking experience!