We are in full autumn swing! Fall foliage peaks a little later here in Texas than most other states, but it's well worth the wait. Take a trip to Atlanta State Park.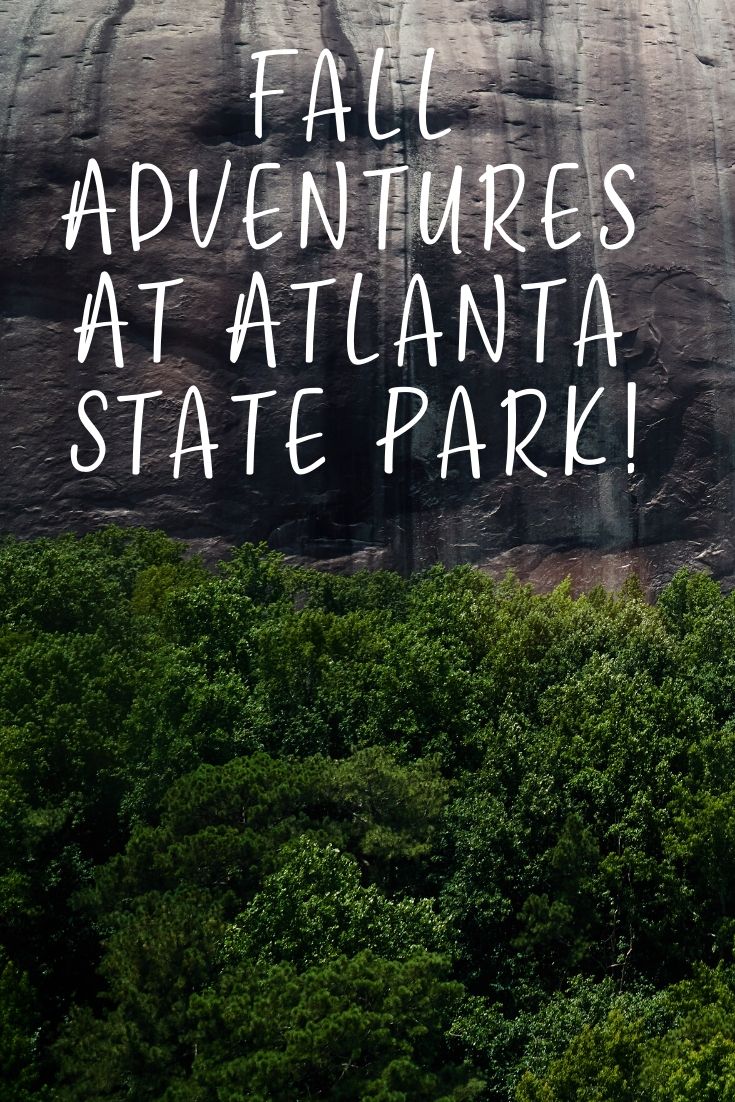 You'll experience a spectacular show of leaves changing — Towering pines and hardwoods offer a sense of seclusion, while activities such as fishing, hiking, camping, and bird watching keep the whole family entertained.
Fall Adventures At Atlanta State Park!
Do you love the outdoors? There is no better time to truly enjoy the outdoors here in Dallas than during the fall and winter months. There's just something about the cooler air that lends itself so nicely to time outdoors.
There's no better spot than the Atlanta State Park for some outdoor adventures during the fall. The leaves are changing, there's a chill in the air and you can enjoy a full day of hiking, bird watching, or even fishing without being driven indoors by the heat!
If you are thinking that there's not much to see here in Dallas when it comes to the great outdoors you are missing out! There are more than 4.8 miles of trails to hike in the Atlanta State Park. That's prime time for viewing the gorgeous fall foliage up close and personal.
While the trees at this particular state park are usually green during the fall it's hard to imagine a place more beautiful. The landscape is transformed into a majestic canvas of colors that dazzle!
If you want to visit all the state parks here in Atlanta you can check out this website for more info on State Parks!
Pet Friendly Living Here In Dallas:
If you are looking for apartments here in Dallas that are pet friendly you can't go wrong with our MCLife communities: The Place at Harvestree and The Place at Saddle Creek. Not only are these pet friendly living options here in Dallas they are also packed with features, amenities, and upgrades that you won't find anywhere else.
Traditional apartments just can't hold a candle to our communities. We go the extra mile to make sure our apartments feel like home, we're not just building buildings…we're building communities! Come and see what MCLife can offer you, your family, and your pets!
Looking for more great Dallas living inspiration?
Living here in Dallas is fun and exciting. There is something for everyone…even the pets have a great time here in Dallas. When it comes to Dallas living you can always learn something new, find something great to experience, and more. We've put together a lot of great content over the years about living in Dallas. Here are some of our favorite posts that will help you plan your adventures, get out there and explore your city!