Do you consider yourself and adventurous eater? If so, we know of a Dallas attraction that might catch your attention…Fried beer! It's unique and fun and adventurous, all of our favorite things about Dallas living rolled into one. Learn more below and let us know if you'll be visiting Dallas to try some fried beer for yourself.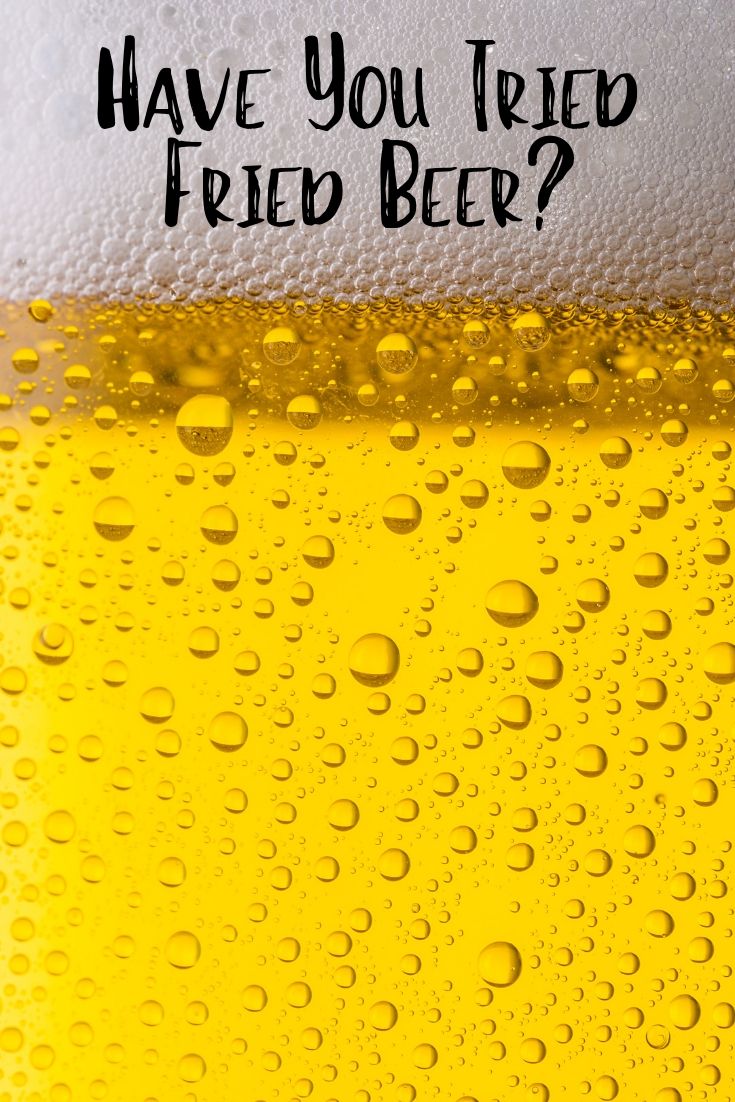 Have You Tried Fried Beer?
Fried Beer came to us first in 2010 at the Texas State Fair. Mark Zable created this fun new food experience and though they look like ravioli you'll be surprised when you bite in and don't get meat but rather the flavor of your favorite brew!
Creator Mark Zable explains the experience like this…"It tastes like you took a bite of hot pretzel dough and then took a drink of beer."
If you like all things deep fried and wait around every year for fair season so you can experience all manner of deep fried gloriousness then you have to add fried beer to your list. Any avid beer lovers out there will agree that it's a one of a kind experience and nothing else quite measures up!
You might be wondering if anyone can enjoy fried beer or if like the beverage itself you must be 21 and older…you need to be 21 to enjoy fried beer. It'll make sense once you taste this unique concoction because the beer taste, flavor, and ingredients are't cooked out or covered up. It's not just the essence of beer that you are getting in each bite!
Are you a beer lover in Dallas? Here are some other beer themed articles for you to check out!
Are there any great apartments in Dallas?
If a place is cool enough to have fried beer it's probably cool enough to have some awesome MCLife Communities too, right?! Heck yes! We have two great communities here in Dallas that we want to mention today, The Place at Harvestree and The Place at Saddle Creek. Both of these great locations have awesome amenities and a community vibe that you just won't find in other Dallas apartments. They're also pet friendly apartments in Dallas so if you have pets, fear not, we love them and we have no breed or sizing restrictions!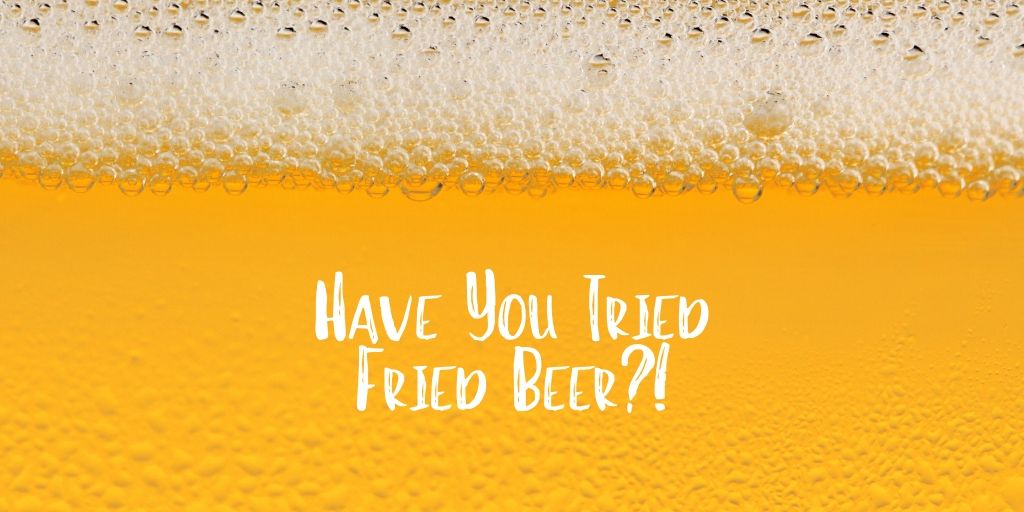 Looking for other fun Dallas living adventures?! Here are some great ones!
There's so much to see and do in Dallas. When it comes to Dallas living it's about being as adventurous as you want! You can do everything from have a drink at one of the many awesome bars and restaurants to literally staying in castle with llamas! If you don't know where to start here are some of the events and adventures that happen in Dallas each year. Check out some of these fun ideas and make sure you let us know which ones are your favorite! We love to hear about what makes you love living in Dallas.