If you love your apartment and find yourself wishing you could work form home, the Start Your Business Bootcamp program might right for you! Learn more about the program and how it can help you below!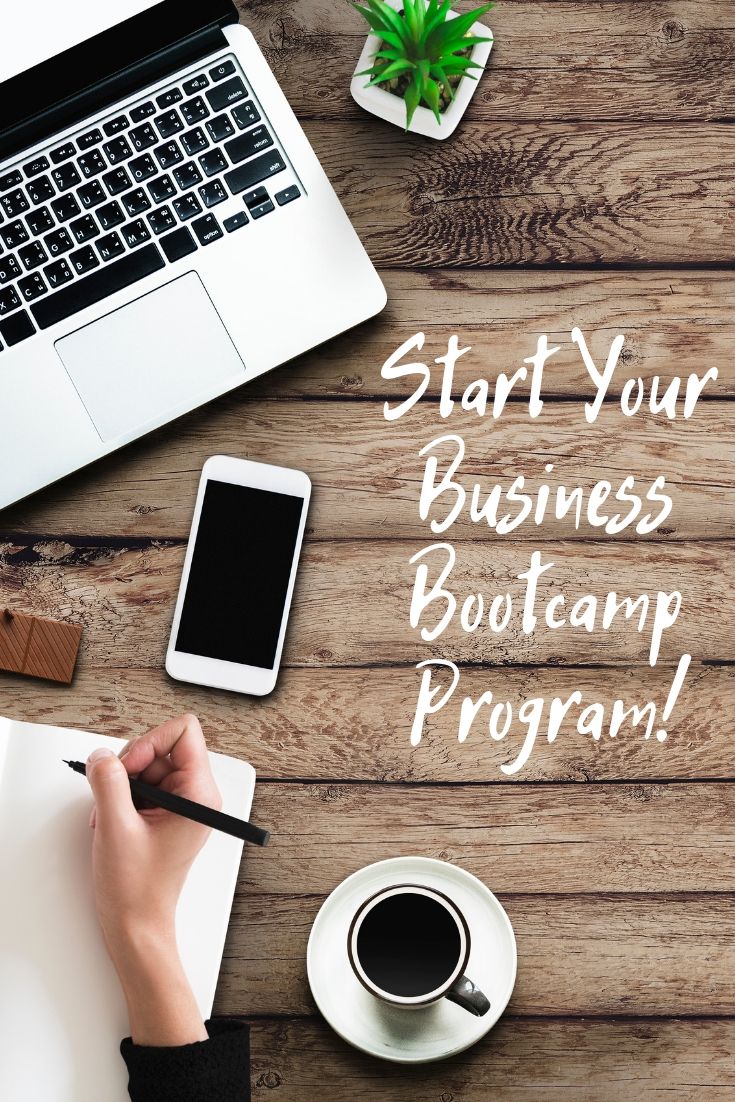 Love Your Apartment? Wish You Could Work From Home?
Find out how you can achieve your entrepreneur goals with the Start Your Business Bootcamp Program. This intensive full day program is structured to take your small business from concept to creation in one day.
The Start Your Small Business Bootcamp program has online and in person training options. The first course in Dallas starts on September 27, 2019 so don't hesitate. The time is now!
The program walks you through the somewhat confusing landscape of starting a small business. It offers you the tips and training you need to truly be successful with your small business. It doesn't matter what you want to do, this course can help get you prepared to be successful with any idea…even if you have 100 ideas and need help filtering them down!
There are a bunch of different levels to the program so you can start where you need to. Maybe you already have a lot of your small business figured out? That's okay too, you can start with one of the more advanced courses so you can learn how to take your business to the next level!
Each course has pricing and date information on the website. You can order, plan, and ask questions there so make sure to check out the link above!
Where can I find Dallas apartments that I'll love?
If you don't love your apartment but still wish you could work from home maybe you need a change of scenery! Our MCLife communities are built for people just like you…who want to have the amazing amenities that we offer without all the responsibilities of home ownership!
Let us show you two of our amazing properties here in Dallas! The Place at Harvestree and The Place at Saddle Creek are two of the best Dallas apartment communities you'll find. We'd love to show you what we have to offer…and did we mention all of our MCLife communities are pet friendly?!
No breed or sizing restrictions in any of our communities and no added fees for pets. It's just one of the many ways we work hard to show you that we care about you!
What other Dallas attractions should I check out?
Check out this list of Dallas attractions for everything from fried beer to a castle full of llamas. Dallas is a truly unique place to call home and we're lucky to have so many fun adventures just waiting for us to get started.
If you are looking to call Dallas home you should plan a trip, come visit us and see a small portion of just how amazing it is to live in Dallas. Don't forget to check out our Dallas apartments listed above, calling Dallas home might be more feasible than you think!