Everything's bigger in Texas and that holds true once again at Gaylord Texan Resort this holiday season.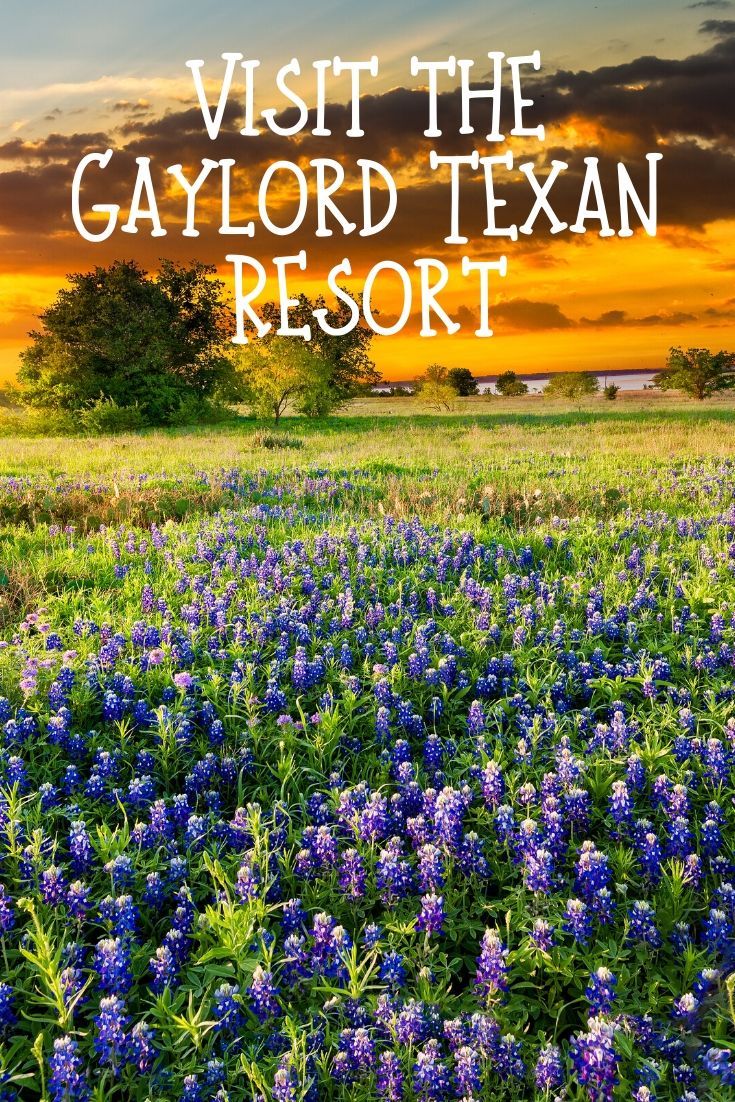 Visit The Gaylord Texan Resort
Guests can enjoy a 125-acre winter wonderland including millions of twinkling lights, lavish large-scale décor, two million pounds of hand-carved ice, and more as part of the resort's 16th annual Lone Star Christmas event.
Located at the Gaylord Texan 1501 Gaylord Trail, Grapevine, TX 76051 this year you can take place in all the fun there is on these dates and times.
Basically the holiday fun runs all through December and through January 5th. There's everything from building gingerbread houses to snow tubing and ice skating. Everything you want in a holiday extravaganza is available at the Gaylord Texan Resort.
If you are looking for the perfect place to take a local holiday staycation you can't beat the Gaylord Texan.  Right now you can get up to 30% off your stay while booking online. Book now because you won't want to miss out on ICE the Christmas experience at the Gaylord and all the fun holiday themed activities that are taking place each day throughout the month of December.
I think this is also a great distraction if you are feeling blue about not getting to be with family or friends during the holidays. It's so over the top and exciting there's no way to feel like you are missing out on the holiday spirit!
The Gaylord Texan is a beautiful place to stay all year long. If you can't make it for a stay during their holiday hoopla, fear not, there is plenty of fun events happening here year round!
Dallas Apartments | Pet Friendly Apartments in Dallas
The Place at Harvestree and The Place at Saddle Creek are excellent choices for apartments in Dallas. We go above and beyond for our residents here at MCLife and we'd love for you to come and join us.
If you are in need of pet friendly apartments in Dallas you are in luck. All of our MCLife communities are 100% pet friendly. We love pets and we would never ask you to choose between an amazing place to call home and one of your family members!
Give us a call today to chat more about what you need, how we can accommodate you, and available units!
More Dallas Living Features:
Living in Dallas is an exciting ride. There is something for everyone, from the furry and for legged to the family friendly there is always something fun to do.
If you are new to the area, planning a trip, or if you just need some inspiration to get out there rekindle your love of this great city we call home these Dallas living posts will get you started: